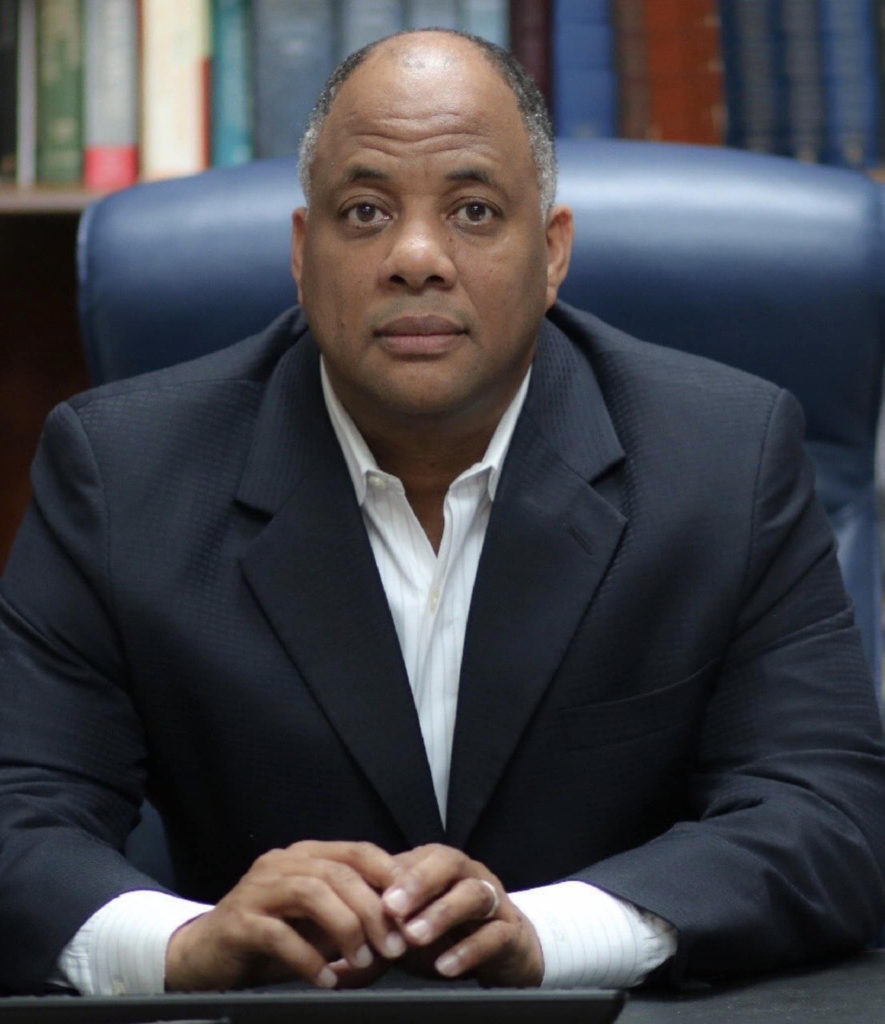 Transformational Preacher, Author, Dynamic Speaker, Innovative Man of God
Rev. Errol Domingue, PH.D has spent his ministerial career operating under the one thought, "the Church has a responsibility – a divine mandate – to employ innovative techniques to positively impact and transform its community spiritually, morally, and economically." He has worked diligently to declare the God's love and justice in both proclamation and deed. In his pastoral ministry, the churches he serves have seen spiritual, numerical, and ministerial expansion. His ministerial work has allowed collaboration with various religious and community entities to both declare and show the Gospel of the Risen Savior. He has been blessed to be a witness for Christ and an advocate for His people.
Pastor Domingue believes that a charismatic(lively), socially conscious church will impact the future for the kingdom of God.
He is educated and trained in the East Baton Rouge Parish School System, Southern University-Baton Rouge, New Orleans Baptist Theological Seminary, Louisiana State University, and the Harvard Divinity School Summer Leadership Institute.